NEWS
EXHIBITION

IMAGE AND BODY AS INTERFACES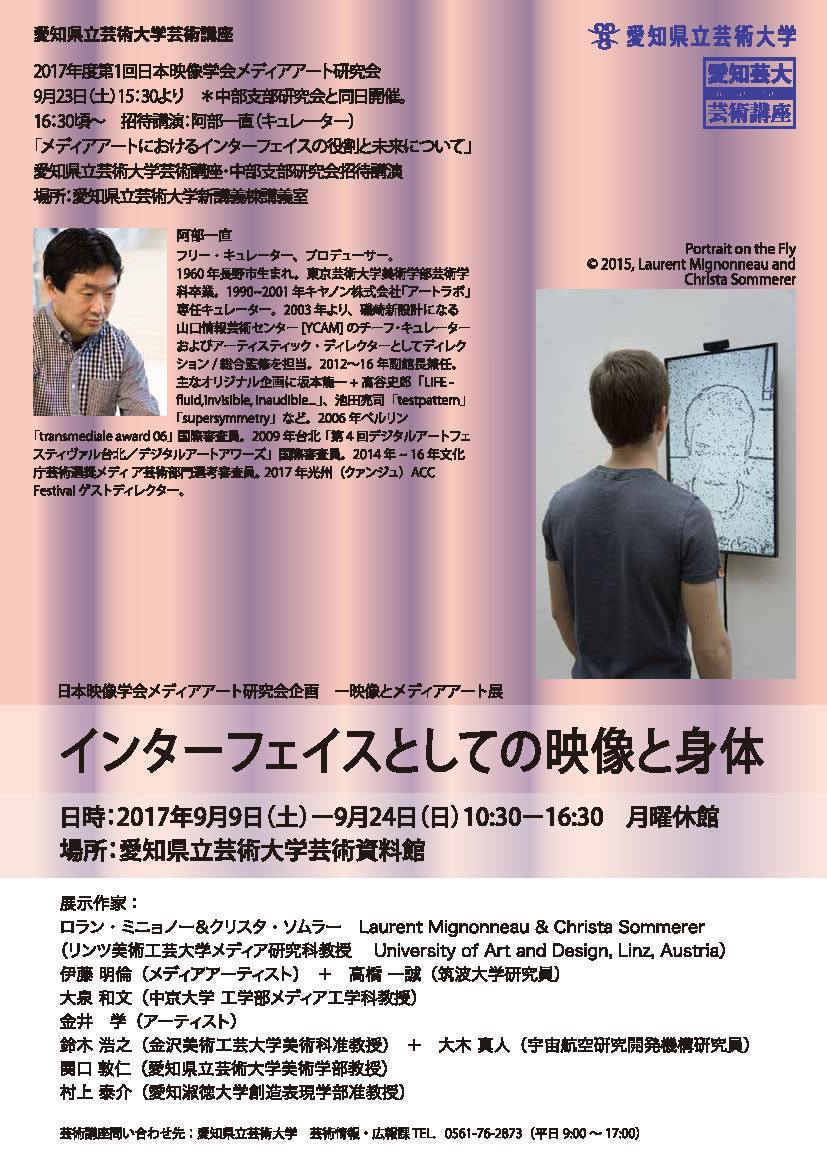 PERIOD

9 - 24 September, 2017

VENUE

Aichi University of the Arts, Art Museum

FLYER

PDF
ARTIST IN RESIDENCE

ARTIST IN RESIDENCE AT CENTRE CLARK(CANADA)
PERIOD

April-June,2017

INSTITUTION

Centre Clark, Montreal, Quebec, Canada
through Tokyo Wonder Site Residency exchange program 2017
Supported by:


OPEN STUDIO & EXHIBITION

PARATAXIS, EVERYDAY LIFE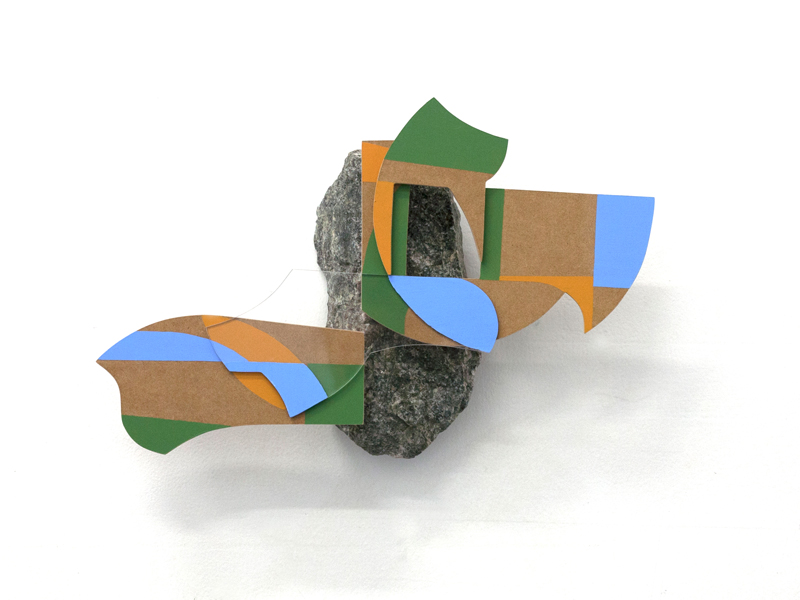 ARTIST IN RESIDENCE

ARTIST IN RESIDENCE AT FREMANTLE ARTS CENTRE (AUSTRALIA)
Supported by: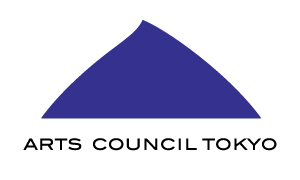 SOLO EXHIBITION

TRANSPRESENTNESS: Inventions and Time of the Androgynous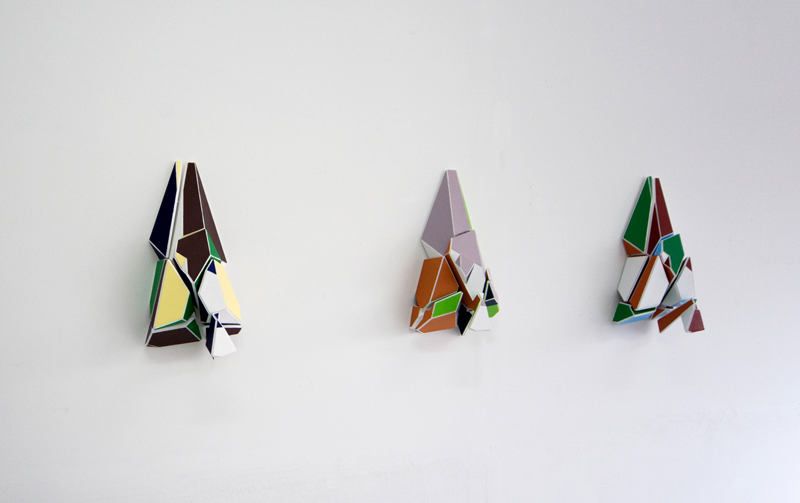 DATE

12 - 15 April, 2016

VENUE

VCA Student Gallery
Building 874, 40 Dodds Street,
Southbank, Melbourne

OPEN HOURS

10AM - 5PM (last day close at 3PM)
OPENING
MEDIA RELEASE
Supposing the creation of art is not about expressing something within the given form such as painting and sculpture nor investigating conventional disciplines, but about inventing a form itself (a form of language or a system of notation) on which we base our articulation per se through associating inorganic matters. In what kind of spatiotemporality can the invention happen?

Kanai's solo-exhibition, entitled 'TRANSPRESENTNESS: Inventions and Time of the Androgynous', presents his new works created in addressing these questions. In referring to the ideas of polyrhythm and multi entendre, he explores the dynamism that is variably generated by shapes, colors, weights and behavior of materials and attempts to pack the dynamism into a single and static art form/a specific visual language, while he simultaneously emphasizes and mediates the incompatibility and the flux between materials.

He argues that only when we are at a loss for words and are puzzled by a language (a form) that embraces such complexities of plural syntax, the peculiar time, which he calls 'the time of transpresentness', might be generated.

"At the time of transpresentness, we are not only able to invent a new way of 'seeing' and 'writing' about the world, but also to reinvent ourselves (our beings), through acquiring new specific languages in a way in which they become new protheses for our perception and memory. During the time of invention, we, like the Greek mythological Androgenies, perceive that the transpresentness is grace, and remember what we have never known."
Manabu Kanai, 2016

This exhibition is organized by Kiron Robinson (Victorian College of the Arts, the University of Melbourne), supported by the Centre for Ideas (Faculty of the VCA+MCM, the University of Melbourne) and funded by the Pola Art Foundation.


Supported by: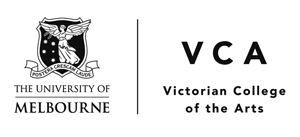 NEWS

SELECTED AS A RECIPIENT OF POLA ART FOUNDATION GRANT 2015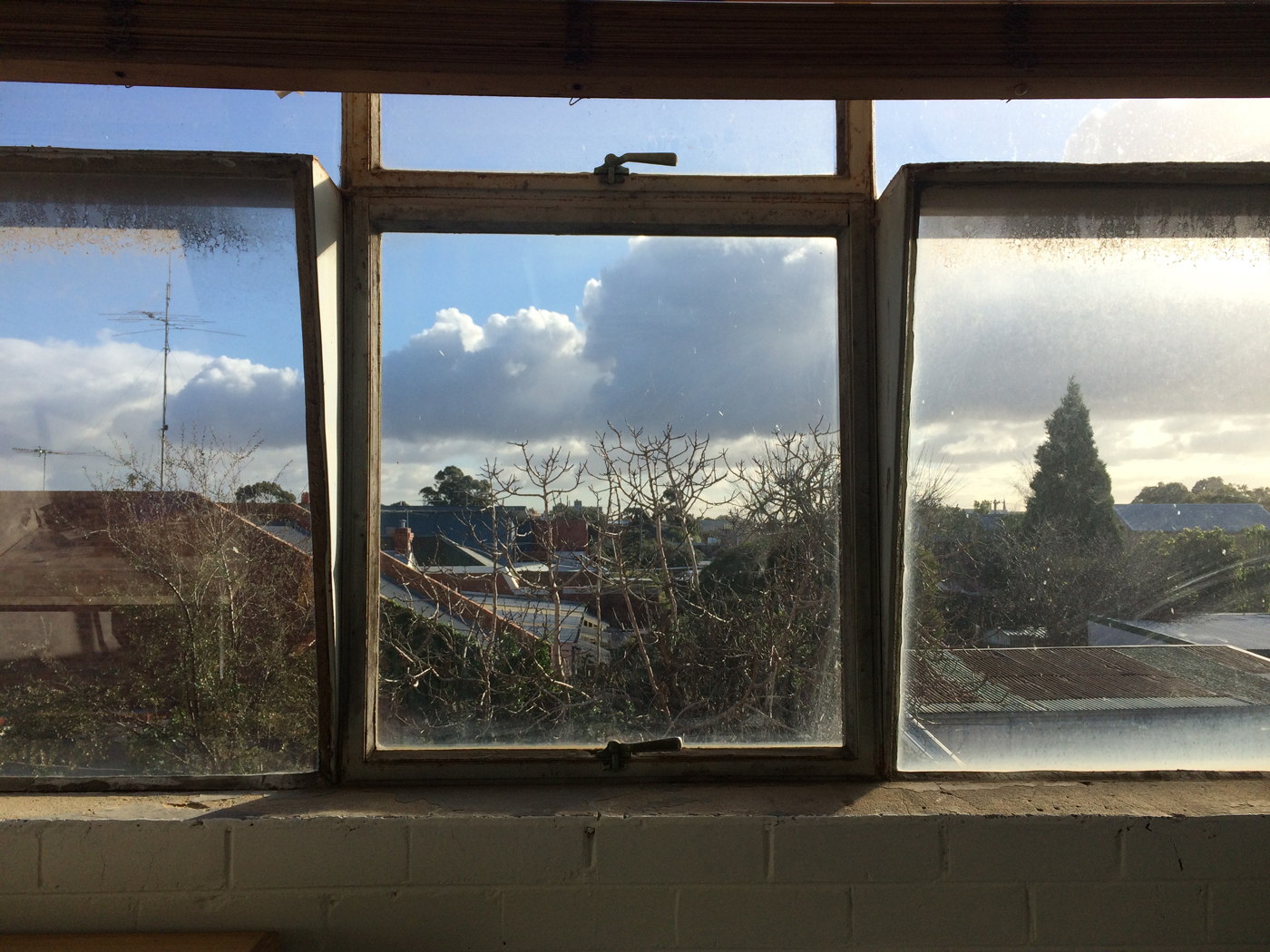 GROUP EXHIBITION

TOKYO UNIVERSITY OF THE ARTS DOCTORAL PROGRAM FINAL EXHIBITION 2014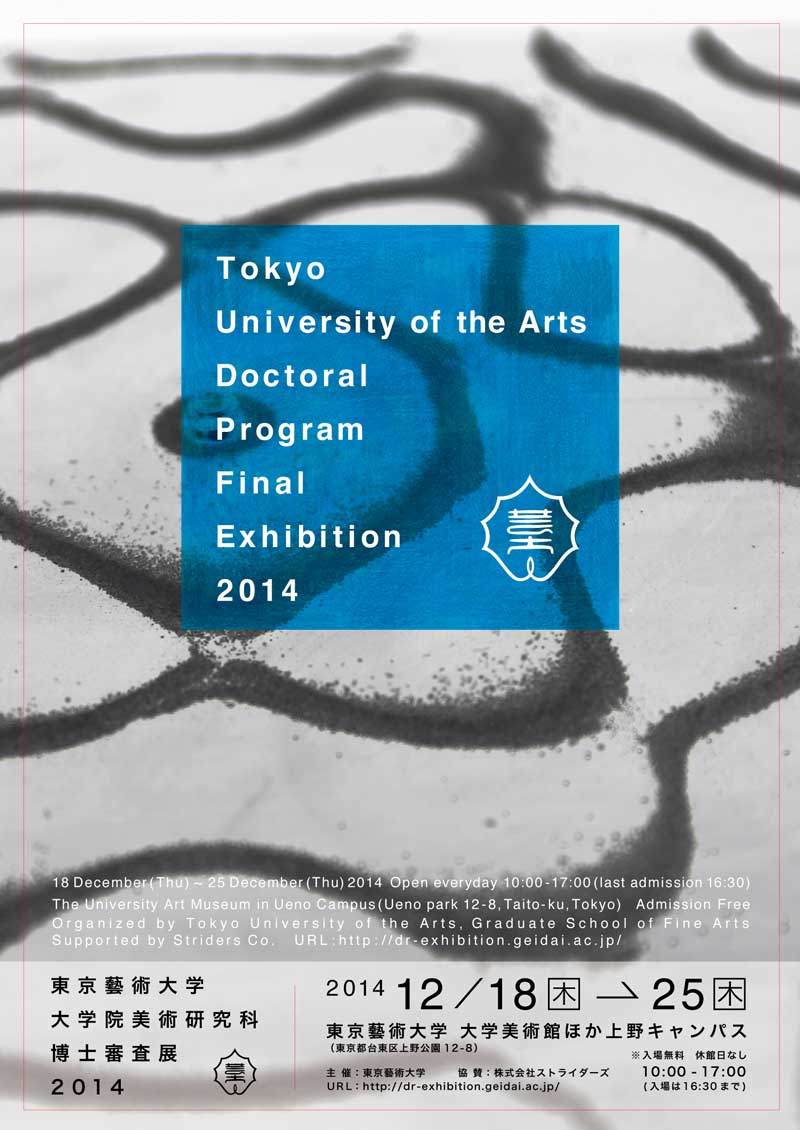 DATE

December 18 - 25, 2014

VENUE

Tokyo University of the Arts, Ueno Campus(The University Art Museum, Art Space, and Yuga Gallery + Rittai Kobo)

OPEN HOURS

10:00-17:00
SOLO EXHIBITION

A STANDARD FOR SEVERAL THINGS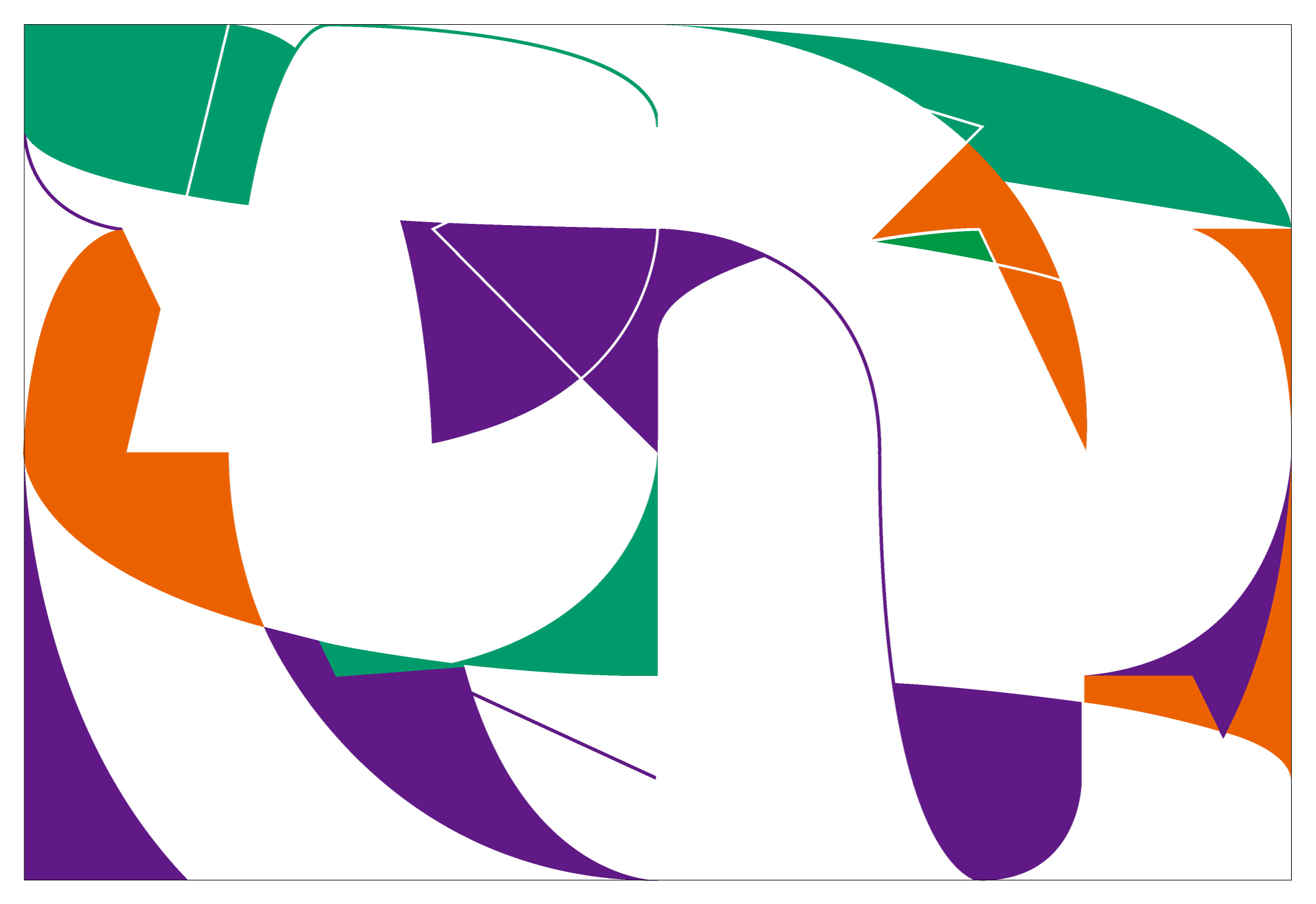 DATE

July 3rd - September 7th, 2014

VENUE

A-things

OPEN HOURS

12:00-18:00 (Closed on Mon, Tues, and Wed)
TALK

YOUKOBO ART SPACE × K.A.I.R. ARTIST IN RESIDENCE EXCHANGE PROGRAM 2nd STAGE
MANABU KANAI ACTIVITY REPORT&TALK+DOCUMENTATION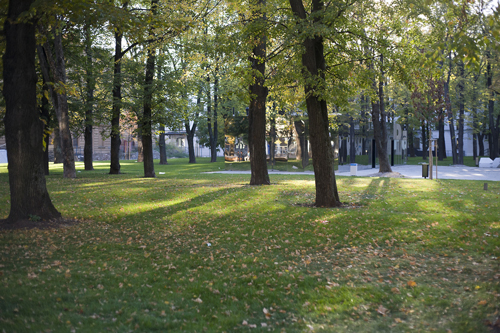 DOCUMENTATION
TALK
DATE

March, 9th, 2014

START

at 15:00~
SOLO EXHIBITION

INTERPENETRATING SPACES, SUSPENDED COINCIDENCE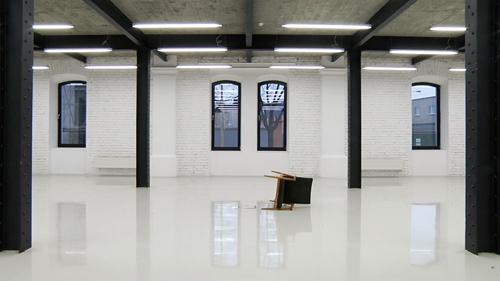 DATE

December, 11th-14th, 2013

VENUE

Kasárne/Kulturpark, Košice, Slovakia

HOURS

13:00-18:00
GROUP EXHIBITION

INSCRUTABLE LITERACY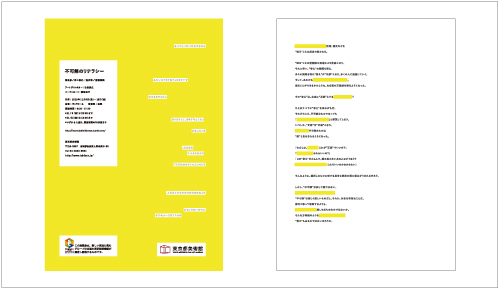 ARTIST IN RESIDENCE

K.A.I.R.-Kociše Artist In Residence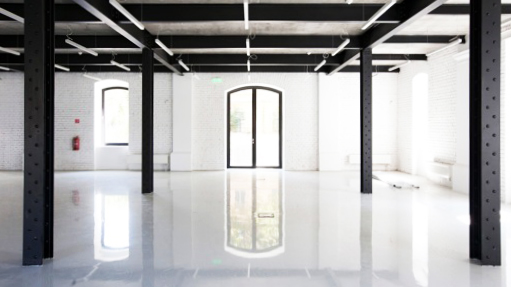 DATE

October-December,2013

PLACE

K.A.I.R.-Kociše Artist In Residence, Kociše, Slovakia

SUPPORT

Hosted by K.A.I.R., Supported by Youkobo ART SPACE and EU-Japan Fest
I am currently staying in Kociše almost three months (from October to December 2013) and will hold an exhibition at the end of this period,
You can see my photo diary in Slovakia HERE.